Creativity is key in the development of any kind of experience. Combined with the expanding possibilities of new media we can make amazing stuff. My goal is the improvement and efficient use of visual communication. Making it an essential element within all media and experiences
– Kasper Aaberg
Who?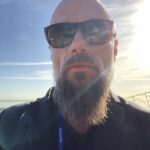 Hello my name is Kasper. I am a Designer and Associate Professor at the Multimedia Design and Digital Concept Development course in Denmark. I specialise in Design Thinking, Graphic Design, Illustration, identity- and UX design.
I believe design is a process, and through research and exploration, the right solution will present itself.
Ever since my motor skills made it possible to grab a pencil I have been sketching, drawing and capturing the world and my imagination on to paper, walls and screens.
For almost 15 years, I've been helping clients of all shapes and sizes create beautiful and usable things, from logo design, illustrations, UX design to animation based expansive e-learning programs.
In 2009, I decided to dedicate my professional time to teaching. I love having the opportunity to pass on what I am passionate about, and to help the students find their own path leading to a career in the world of digital design.
For more info please visit my LinkedIn profile.
What?
Designing, Developing, Teaching, Managing and Creating engaging user experiences.
Educational background?
Multimedia Designer (AP), BSc Web Development and Master of IT, Interaction Design and Multimedia.
Latest Work Experiences:
Liquiture/Pixiate: Graphic design, Flash design and development, identity development, logo design, illustration
Effective Learning A/S: E-learning development, Concept development,  animation, illustration, project management
Erhvervsakademi MidtVest: Educational manager and Associate Professor at the Multimedia Design & Communication education, specialized in design and visualization, content creation, branding, development and management of visual identity.
Recommendations and References
Some recommendations from former colleagues and superiors, great people who I really enjoyed exploring, developing and working with…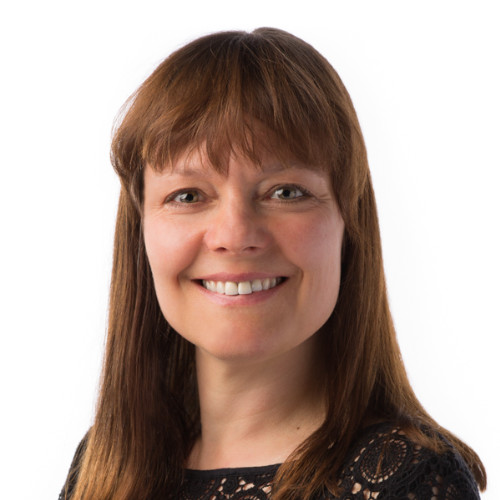 "I've had the pleasure of working in the same team as Kasper Aaberg at Effective-Learning. He is an extremely competent, talented and creative Graphic Designer, who excels in every project he participates in. Kasper is a hardworking, efficient and loyal colleague with a great and constructive approach to teamwork. He has a wonderful personality and is a very positive, helpful and sympathetic person, whom I hope to work with again in the future"
-Tine Fisker Frederiksen, Training Specialist at LEO Pharma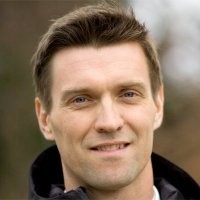 "Kasper is one of the few most dedicated and positive persons I have worked with. He put much effort into his work and s a fantastic team player. It's truly hard to be in a bad mood when Kasper is around. I can only recommend Kasper to anyone who looks for a dedicated and experienced digital graphic designer"
– Sofus Krogstrup, Managing Director and HRIS Consultant at Bigom Krogstrup ApS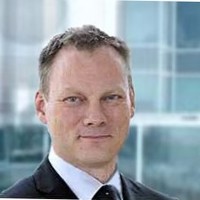 "Dedication, knowledge, insight and quality are words that comes to mind when talking about Kasper Aaberg´s professional work. Add to that great sense of humor, flexibility and a deep understanding of Graphic Design in a mediated context and you'll have a pretty good understanding of who Kasper is"
– Thomas Funder, Director Software Development at Widex