Cafékaffe logo design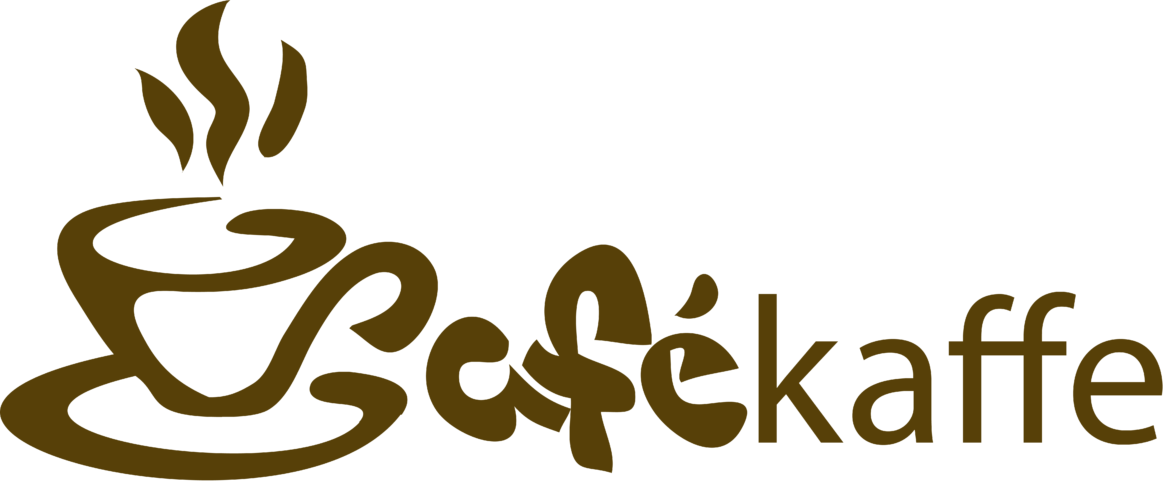 Café Kaffe was a café in Copenhagen. With a modern yet quirky interior and a dedication to craft the best coffee using the highest quality coffee beans. Cafékaffe posed to take the Copenhagen coffee scene by storm. Coffee houses are not new to Copenhagen but this one promised to recreate a vintage style with a modern twist.
Brand Solution
The client wanted a vintage look and feel to the cafe logo while still being modern. This was quite a challenging task since the two worlds are not similar.
The final design the client selected is a combination of a hand drawn cup and text "café"  and the danish word for coffee "kaffe" set in a modern and simple sans serif typeface. The client wanted to make sure that we focused on a single cup of coffee in the design. To add some detail, I added abstract puffs of smoke.